Garcia Laboratory Summer Newsletter!
We invite you to take advantage of our NEW quarterly newsletter!
Our newsletters will include answers to frequently asked questions and provide some helpful tips, info and perks of being our valued customer.
This quarter, we would like to offer some basic information that some of our clients may not be aware of.
For Lab draw collection requirements, we offer a full test catalog online at www.Garcialab.com. Click the tab called "Client Portal" then select "Test Catalog".
We offer individual log-in's for any medical staff needing to view patient results, generate reqs, etc. Just contact Nick Callison at 517-787-9200 ex. 115, or email at

[email protected]

Ordering supplies is easy!
You may order online on our website, call Ruben Avery at 517-787-9200 ex. 126 or email

[email protected]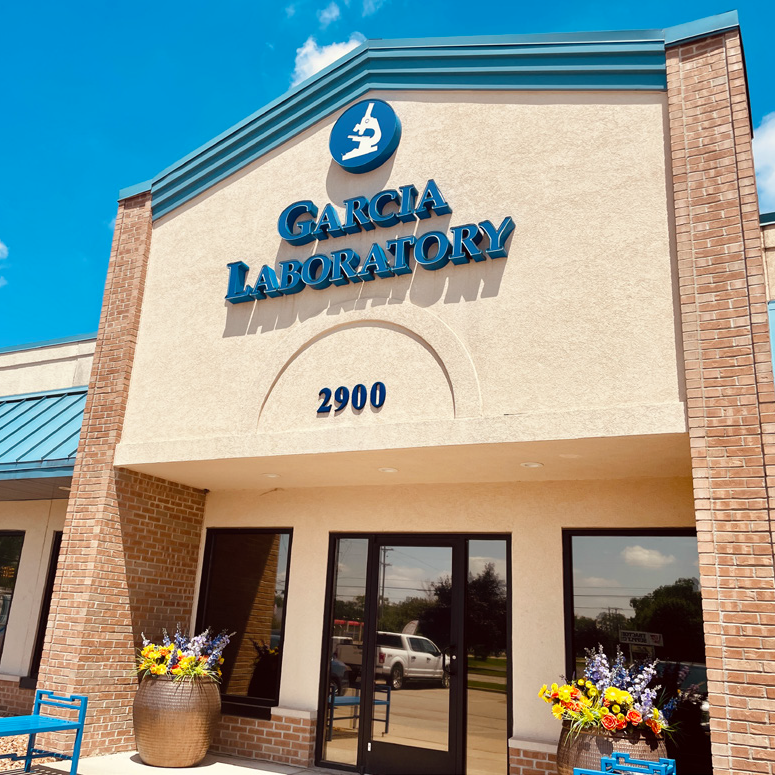 We are doing away with the Garcia cardboard boxes filled with foam for labs. Please just place your lab and the individual requisition into a small specimen baggy, then seal into UPS shipping bag. It's that easy!
Due to the heat in Michigan, it is advised to add a cold pack to blood being shipped to prevent blood from becoming hemolyzed.
Due to the lengthy turn around time for the NS5A Genotype testing (currently 5-10 days), we advise sending all NS5A specimens with their OWN requisition, tube and baggy to separate them from basic bloodwork. Results will not import until ALL TESTS on a single order are complete- so if labs are combined (NS5A with CMP, CBC, etc.) you will not be able to view your basic bloodwork that is already resulted in the system until the NS5A is complete.